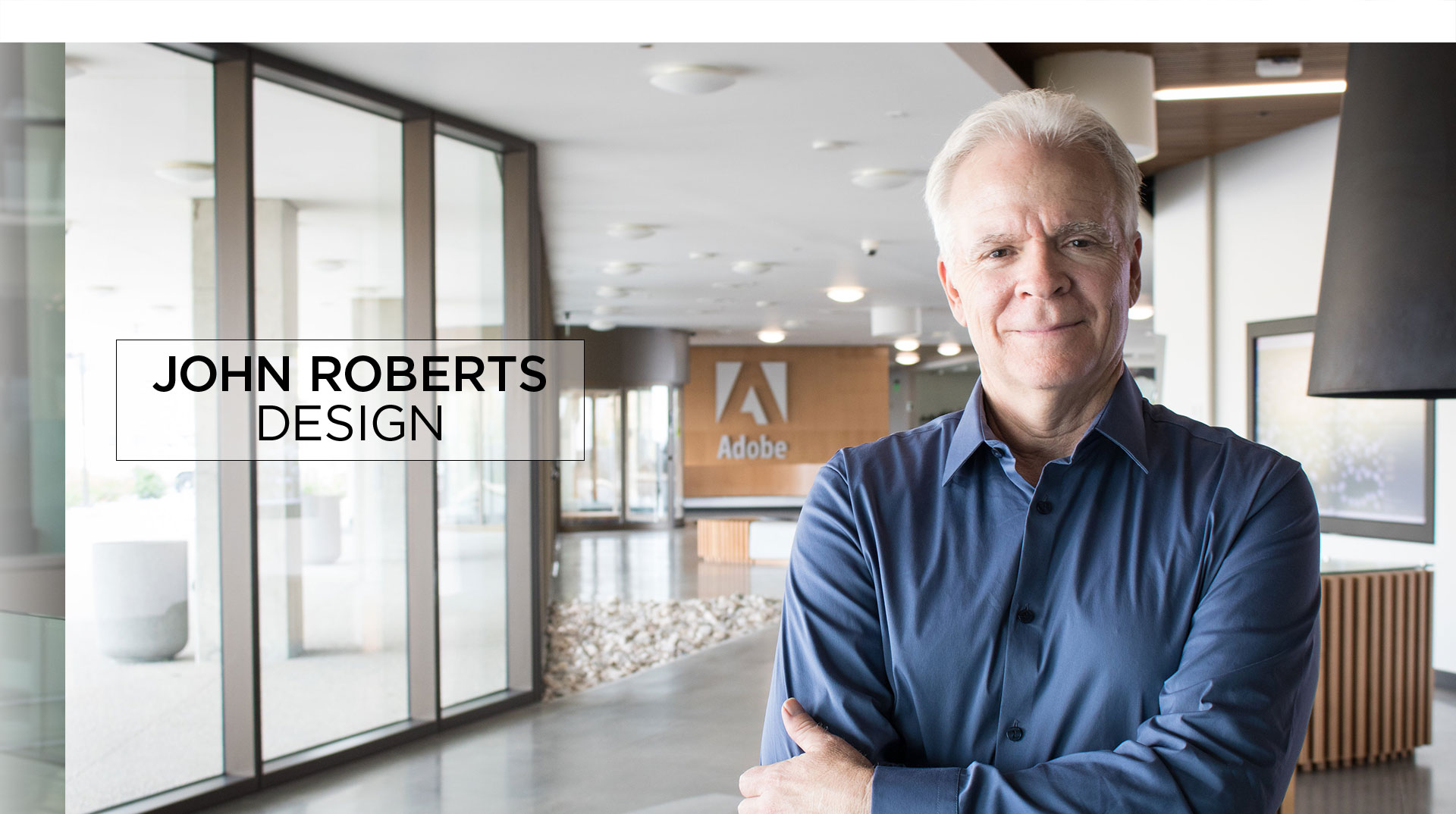 Welcome to my site!
My background in graphic design and creative direction allows me to take whatever project you may need through every step from creation to completion. I am a print specialist as well as a web design and implementation professional.
Creative Direction
Graphic Design & Production
Print Technology & Methods
Photography & Photographic Direction
UX Design
Web Design & Programming
Web Content Management
Social Media Implementation
Project Management
Offering professional expertise in:
Adobe Photoshop
Adobe Illustrator
Adobe InDesign
Adobe Dreamweaver
WordPress
Various CMS Programming
Contact me! Let's talk about this and see where we can go. Let's have an adventure!